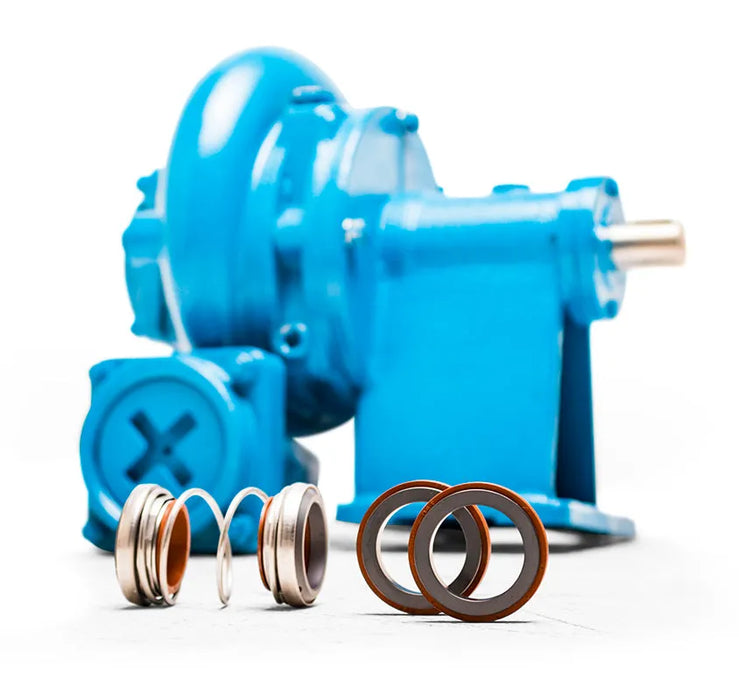 New Performix Silicone-Carbide Shaft Seal for Performix Mix System Centrifugal Pump
Original price
$ 459.00
-
Original price
$ 459.00
Financing:

Apply for financing. Low monthly payments.
Package includes:
New Performix Silicone-Carbide Shaft Seal for Performix Mix System Centrifugal Pump
Next-day delivery within USA:
Avoid downtime. Request one-day delivery and get your equipment the next day.
We ship worldwide:
We ship worldwide and offer flexible international shipping rates. We work with the freight forwarder of your choice or help you to choose the most suitable one.
Product description
At the heart of the Performix Mix System is the centrifugal pump, which generates the best laminar flow in the industry. Now, you can upgrade the old ceramic seals to a new silicon-carbide shaft seal.
Compared to traditional ceramic seals, this new seal produces a 3x increase in service life. The new seal is a direct, no modification required, replacement to the existing ceramic seal.
We make trades local dealers cannot match