Certified Pre-Owned Equipment:
Our Commitment to Quality & Trust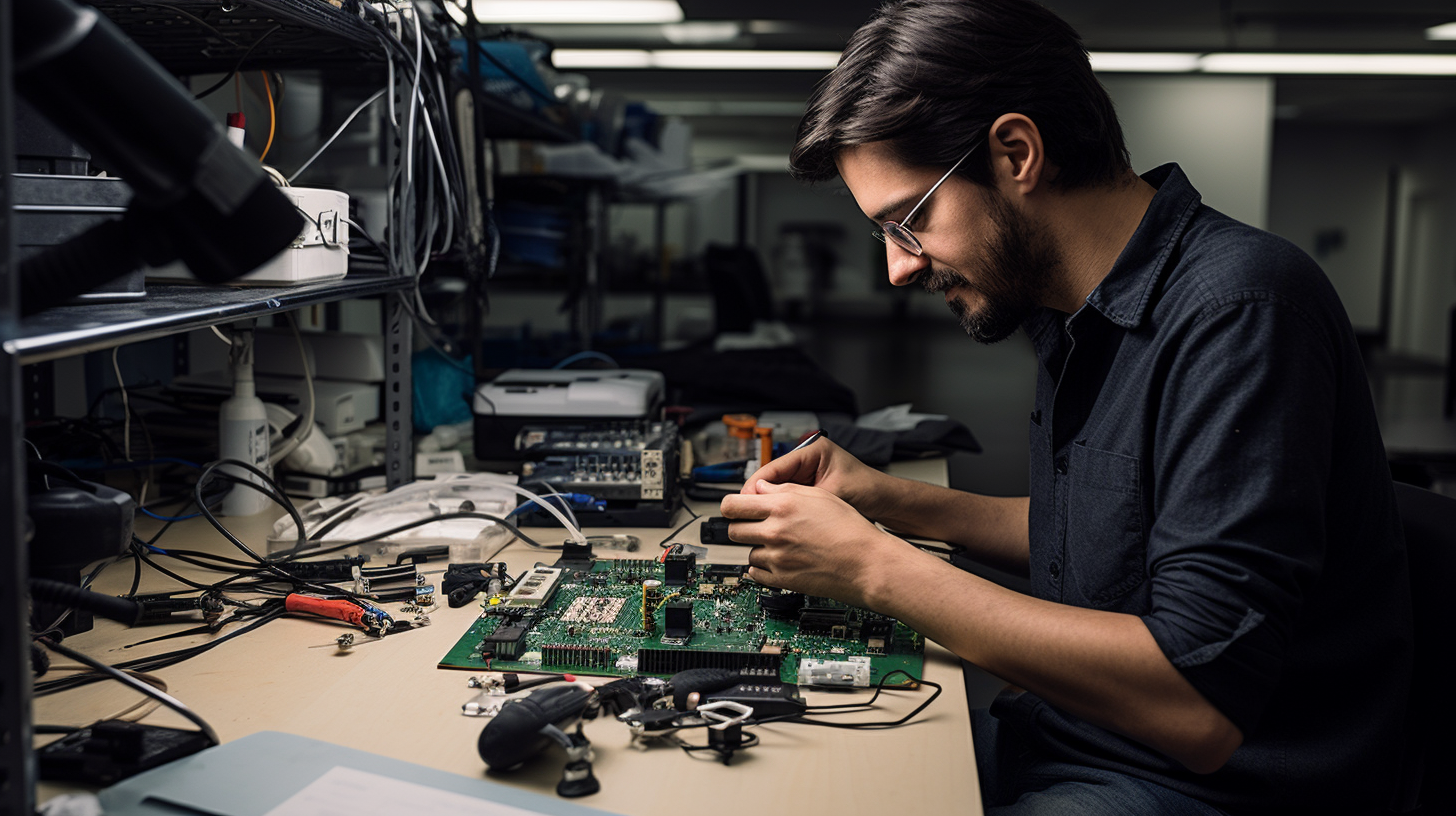 Selection of inventory
When it comes to procuring used equipment, we adhere to a rigorous selection process to ensure only the best pieces make it to our inventory.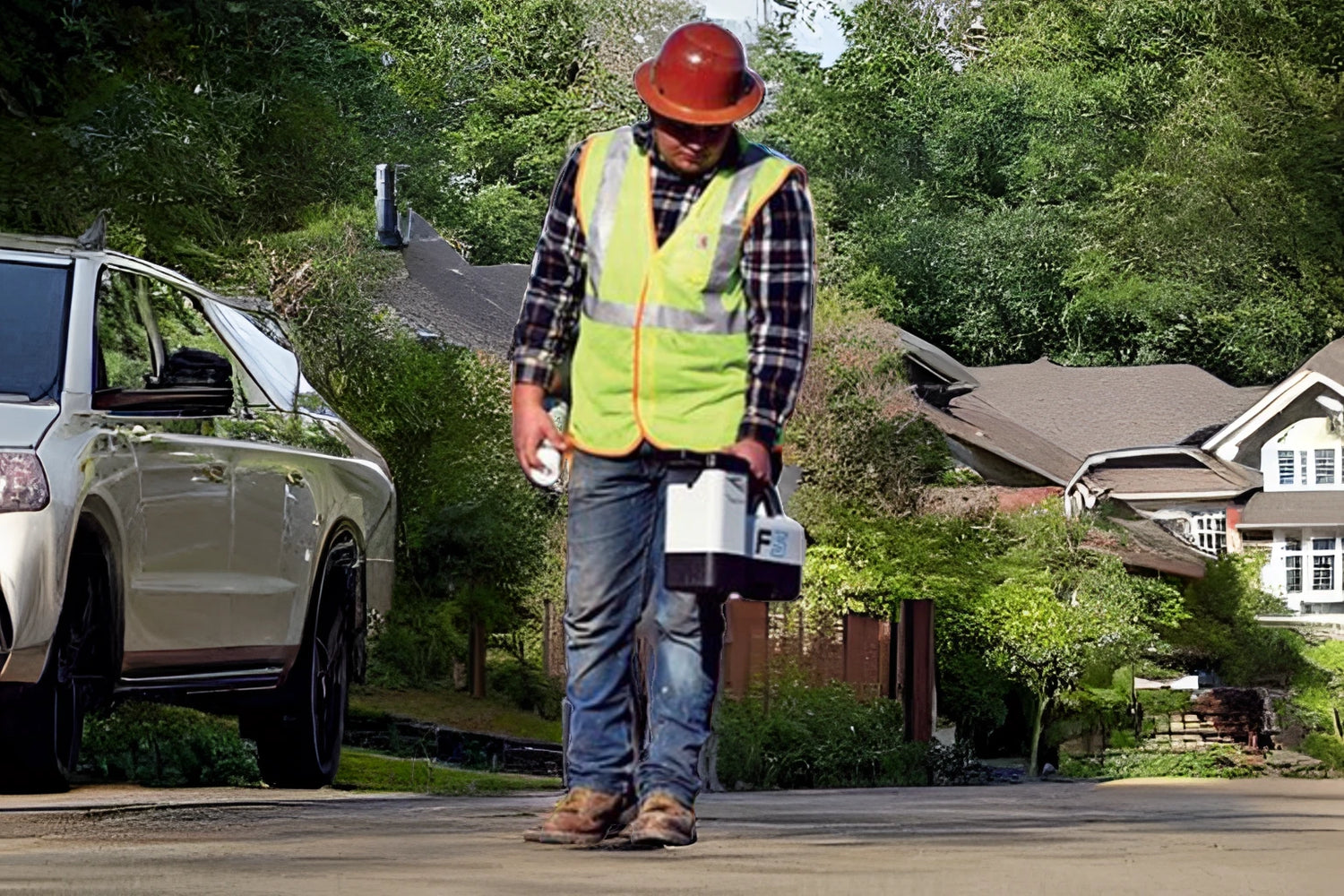 Certification & Warranty
The equipment is subjected to a battery of tests simulating real-world scenarios. Only when it passes every single test does it receive our 'Certified Pre-Owned' badge. And that's not all; we stand by the quality of our equipment. Every purchase comes with a warranty, giving you peace of mind and assurance of our trust in the product's reliability.
When you buy from us, you're not just getting used equipment; you're investing in a product that's been through a rigorous certification process, ensuring quality, performance, and durability. Choose certified, choose confidence.