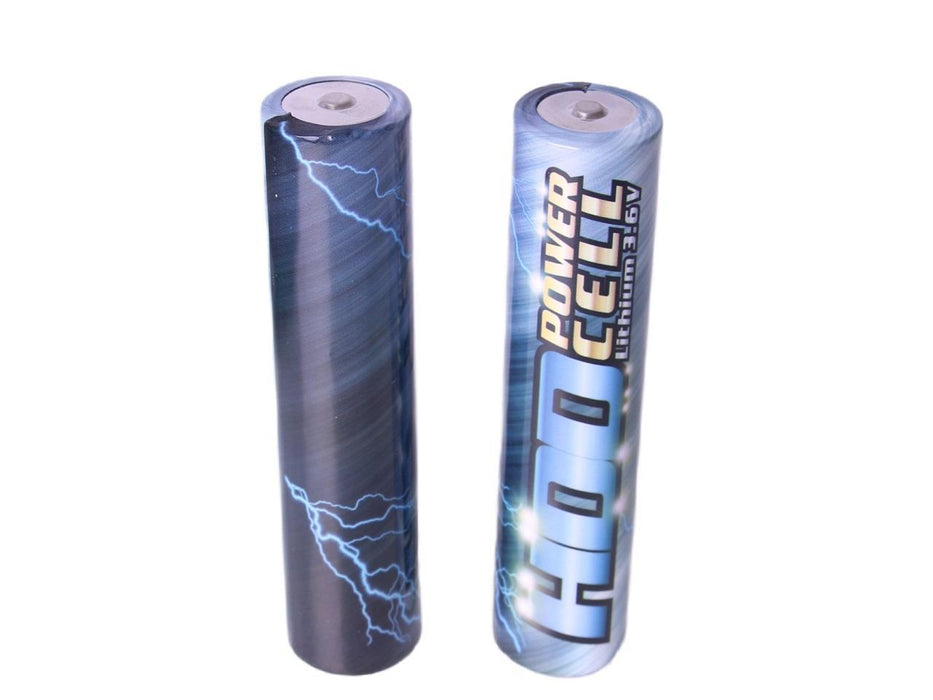 HDD Powercell - Extended Life Lithium Battery. Stock number: Z618
Original price
$ 25.00
-
Original price
$ 29.00
Performance:
HDD Power Cell is an Extended Life Lithium battery that has APPROXIMATELY 90% the battery life compared to DigiTrak Supercell. Compatible with most DigiTrak and DitchWitch transmitters. Great low cost alternative to DigiTrak Supercell. Battery life depends on the transmitter being used. Refer to transmitter manufacturer's specifications for more information.
One Powercell battery matches the size of two regular size C Lithium Battery one on top of the other, but lasts 8 times longer. If you have no possibility to take a lot of spare batteries with you in a long camping or hiking trip, this Powercell battery will provide you with all the necessary energy for your flashlight, walky-talky, radio or any other energy-consuming device.
Price Breaks Available:
1-49 UNITS $29.00
50+ UNITS $25.00
We ship worldwide:

We ship worldwide and offer flexible international shipping rates. We work with the freight forwarder of your choice or help you to choose the most suitable one.

Compatibility:
Digitrak transmitters
Ditch Witch Subsite transmitters
Underground Magnetics transmitters
Any device or a toy powered by two size С batteries one on top of the other.

Always in stock .

Stock number: Z618
We make trades local dealers cannot match