UCGHDD helps you improve ROI on surplus equipment with Outright Purchase, Consignment and Auction Services. Get top dollar, safe and predictable outcomes. Sell with us today!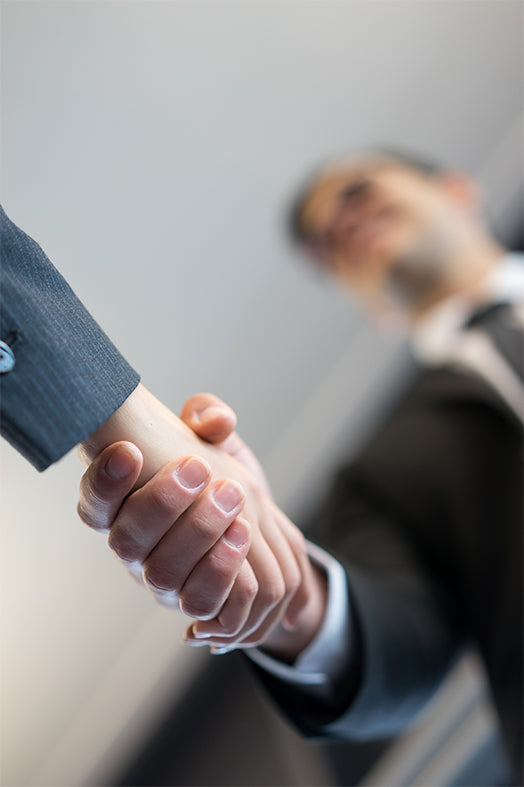 Why Sell with Us?
At UCGHDD, we understand that selling your equipment can be a time-consuming and complex process. That's why we offer a variety of solutions to make it easy for you to sell your surplus equipment and maximize your return on investment.

We have over 15 years of experience in the industry and a team of experts with extensive knowledge of equipment and machinery. We use this expertise to accurately appraise your equipment and offer you competitive prices.

We also provide a range of selling options, including Outright Purchase, Consignment Programs and Auction Services. This means that we can tailor our approach to your specific needs and preferences.

At UCGHDD, we prioritize transparency, reliability, and exceptional customer service. When you sell your equipment with us, you can trust that you will receive a fair and honest transaction with a safe and predictable outcome.

Choose UCGHDD for a hassle-free selling experience and get the most value for your surplus equipment.