HDD Drilling Company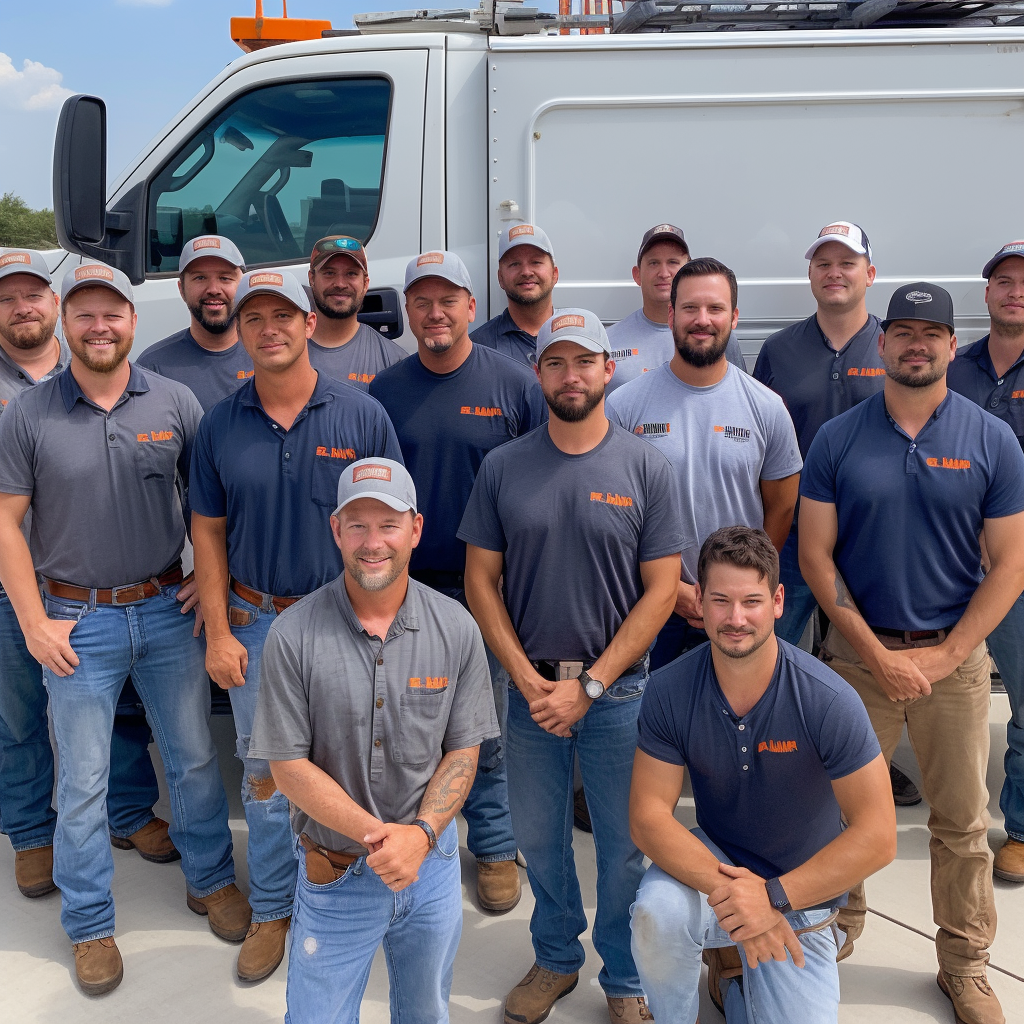 Unearth Potential with Our HDD Drilling Solutions!
Welcome to HDD Drilling Company! We're your trusted partner in Horizontal Directional Drilling (HDD), combining years of expertise with state-of-the-art technology to tackle your infrastructure projects efficiently and responsibly.
Trenchless Piping Company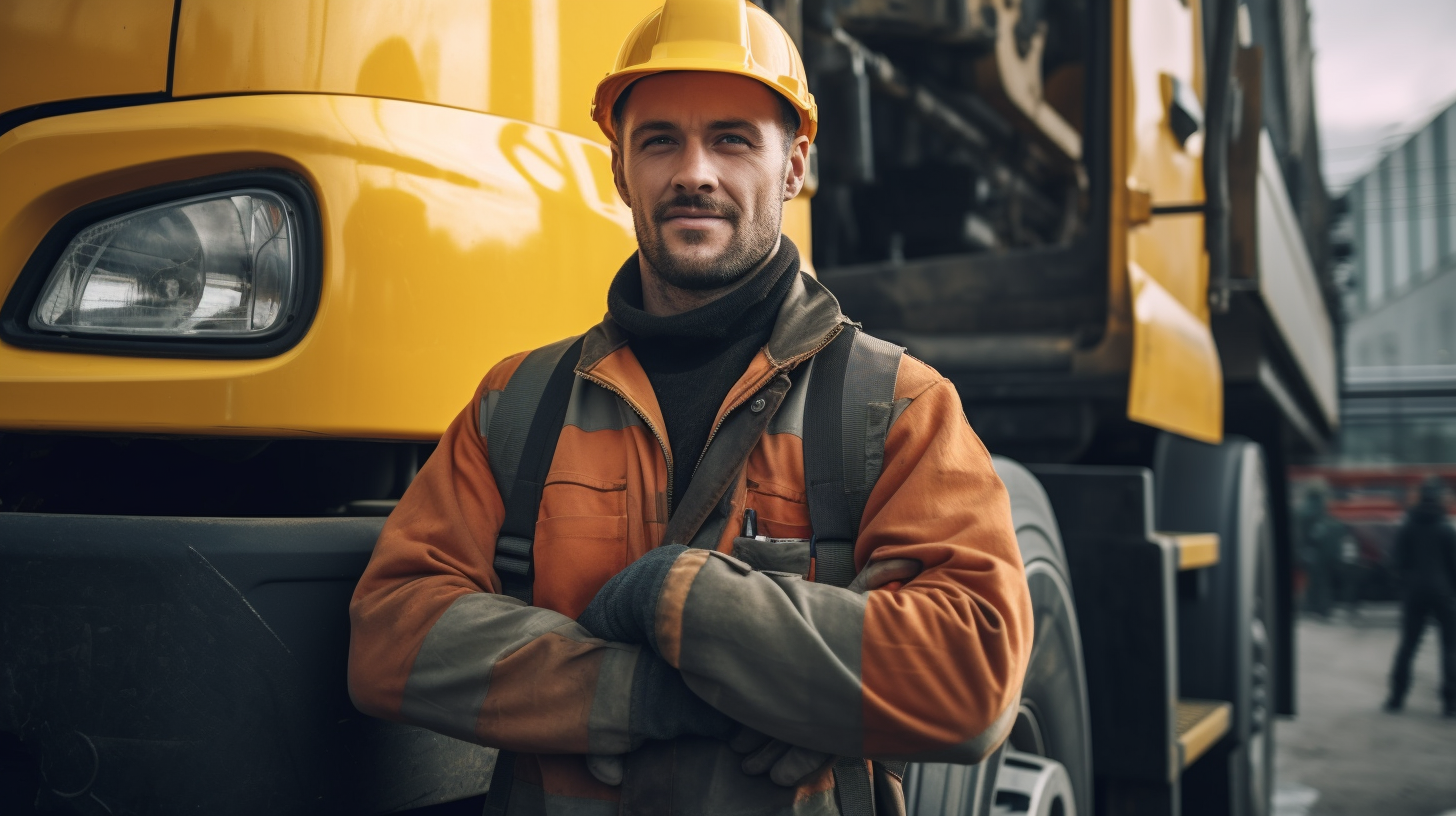 We love what we do!
Meet Trenchless Piping Company, your small but mighty team of Horizontal Directional Drilling (HDD) specialists. We focus on providing personalized, expert service for small-scale projects, working directly with individuals to ensure top-quality results every time.
Utility Locating Company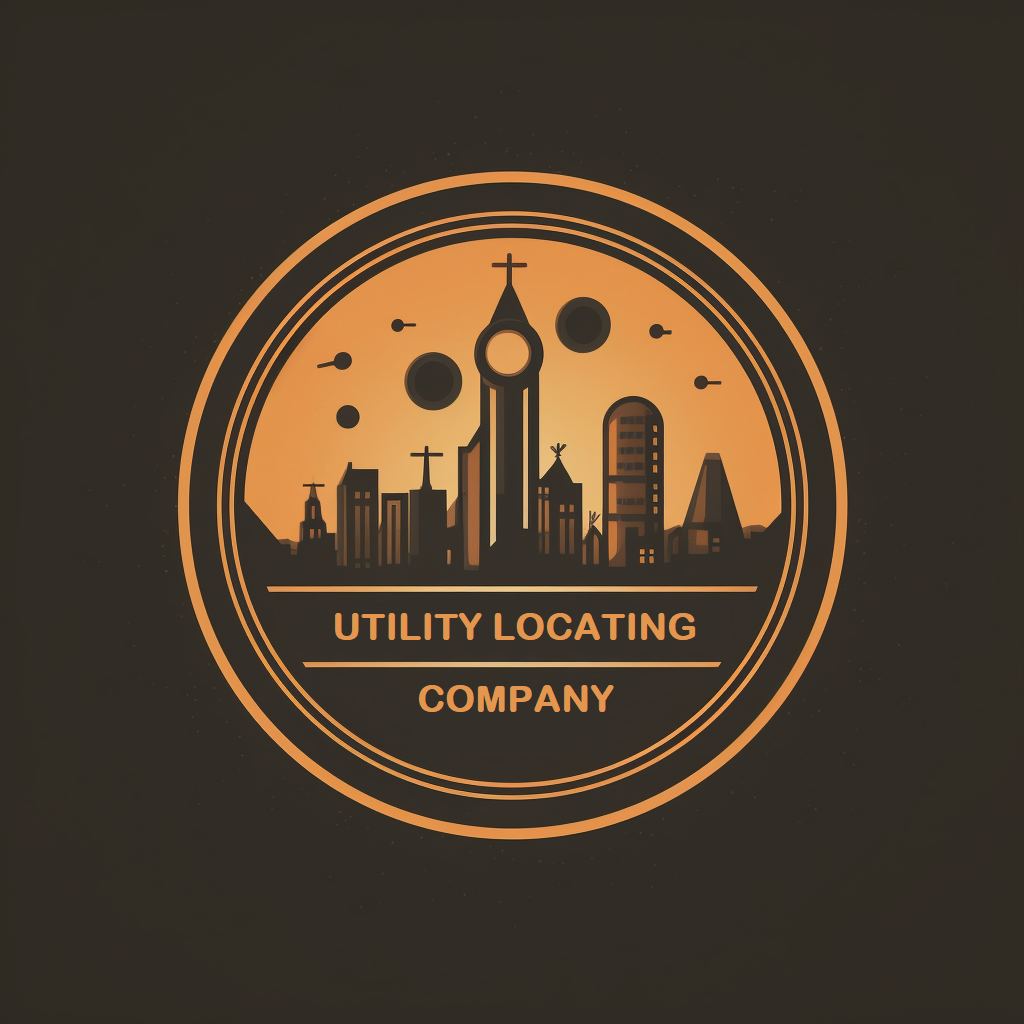 No pipe shall escape!
Welcome to Utility Locating Company, your premier partner in utility locating services. Leveraging advanced technology and vast industry experience, we ensure safety, accuracy, and efficiency in identifying and marking utility lines for small- and large-scale projects nationwide.