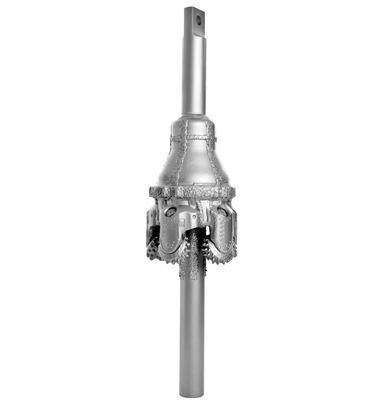 Hole Openers
Original price
$ 0.00
-
Original price
$ 0.00
CALL FOR PRICE
Featuring tungsten carbide insert (TCI) bits in either new or premium re-run condition, our hole openers are custom configured to your specifications. You specify tool diameter, number of cones, cone diameter, connections, stabilizers, and shaft length, front and rear.
Shaft size: 3" – 6 5/8" 
Size range: 8" – 36"
We make trades local dealers cannot match